Intentional Operations for a Better Tomorrow
Alto Ingredients is committed to having a positive impact on our employees, investors, partners, consumers, and the planet we share. We incorporate Environmental, Social, and Governance (ESG) considerations into each decision we make.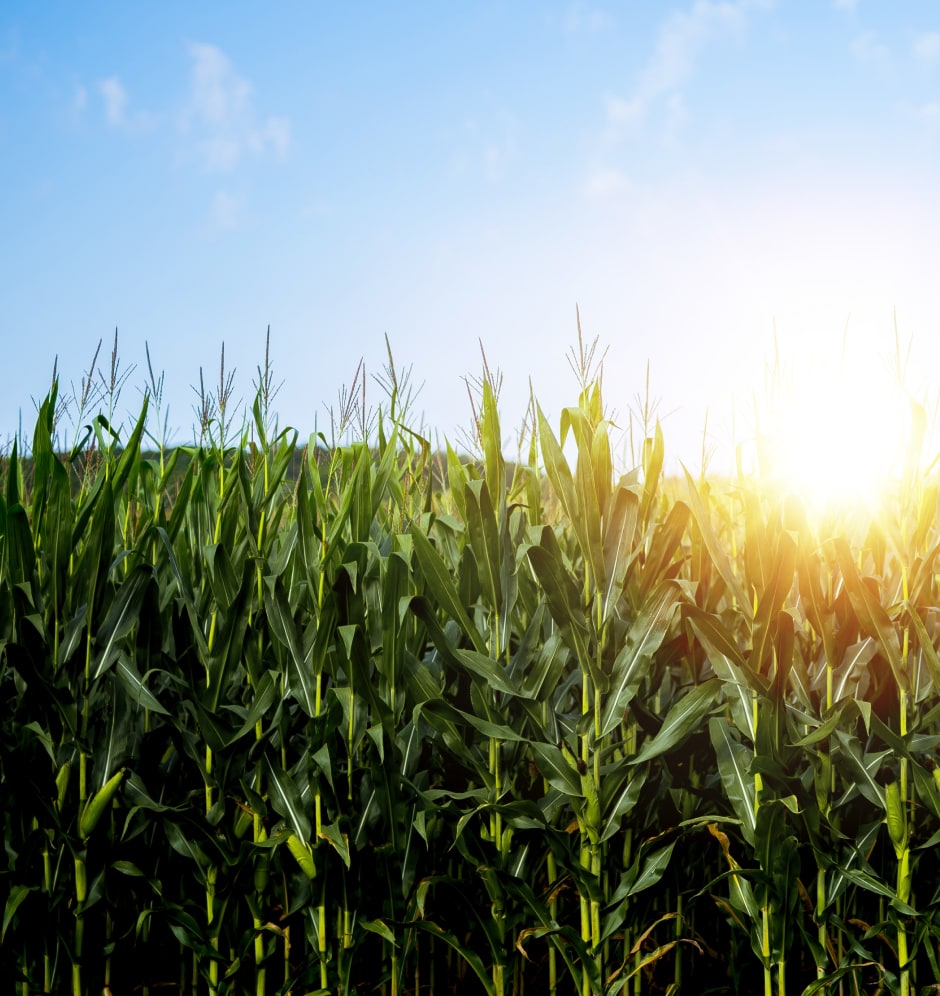 Environmental
Reliable Ingredients for a Healthier Environment
We manufacture products that contribute towards a healthier environment for everyone. It begins by processing natural, grain feedstock in sustainable ways to achieve highest and best use in products that enrich our everyday lives. These highest value products range from high-quality alcohols used in food, beverage, pharmaceuticals, home, health and beauty products, and industrial applications including adhesives, inks, and textiles. We also produce renewable fuel, contributing materially to the reduction of carbon emissions. As important are the essential ingredients we produce used primarily in food and feed products and renewable fuel applications.
Certified, Responsible Manufacturing
We know our customers want to work with manufacturers with ethical, sustainable business practices. That's why we're committed to making clean ingredients that are Kosher, gluten-free, vegan, GMP/HACCP Certified, and SMETA 4-Pillar.
ESG Tear Sheet
View Tear Sheet
Social
Improving Life for Our Employees
People are at the core of our business, and we want to take care of our team. We're proud to offer comprehensive benefits that will help our employees create a future they'll enjoy. From our comprehensive medical, dental, and vision plans to our generous 401k plan with 6% match - we try to do the right thing for our employees.
Uplifting Our Communities
We have incorporated the culture of giving throughout our company. Every year, we hold an annual food drive across our locations along with other volunteer opportunities. We encourage employees to take a paid "Service Day" each year so that they can support their community as well.
Governance
Experienced Leadership with Diverse Skill Sets
We are led by an experienced Board of Directors who are committed to making a positive impact. Our board members have expertise in everything from operations to talent development to environment, health, safety, and sustainability. Most members sit on at least one of the Board Committees: Audit Committee, Compensation Committee, and Nominating and Corporate Governance Committee.
Our ESG Subcommittee
Our leadership is committed to improving the lives of our team, our communities, and our planet. As we focus on enhancing our ESG efforts, we have established an ESG Board subcommittee to direct our initiatives and increase our impact.